With the rumors of Ben Simmons wanting out, the off-season is far from over. However, looking at completed signings, some were surprising while others were floating around for a good time. Kyle Lowry signing with Miami Heat falls somewhere in both places.
Lowry was a big part of Toronto's 2019 championship triumph. He has been extremely loyal to the organization and gave it his all to compete. But, it now came to a point where both parties have different motives. Hence, rumors were circulating around his move.
So, he left the Raptors to join Miami in this off-season, but to fans, it still is a shock that he left the Raptors. Recently, he explained why he took that decision.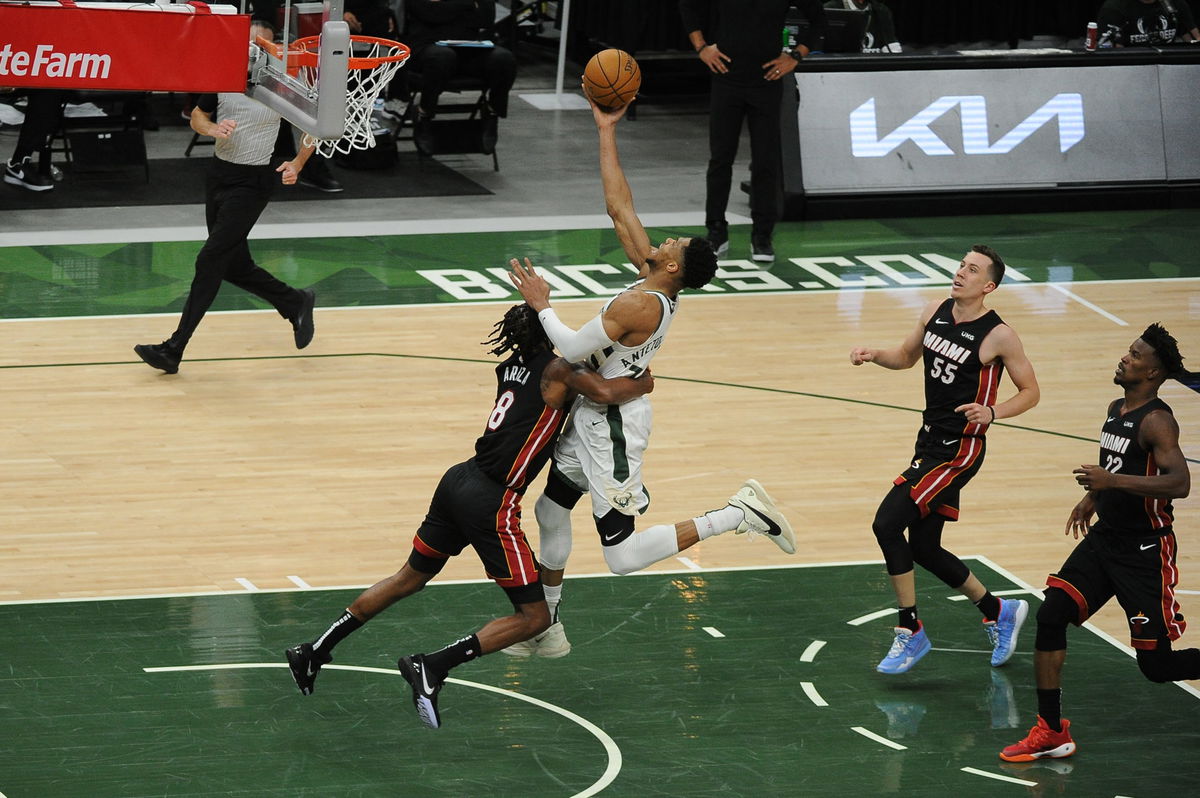 READ MORE- Patrick Beverley Reacts to Rumors Linking Ben Simmons to Minnesota Timberwolves
Kyle Lowry explains Miami Heat move
While on Pull Up with CJ McCollum, Lowry spoke about the Raptors and him joining the Miami Heat. He said that he had a clear conversation with the Raptors organization. Lowry stated that Toronto is more on a road of development because the guys there are young. Notably, he has high expectations from Fred VanVleet, OG Anunoby, and Pascal Siakam.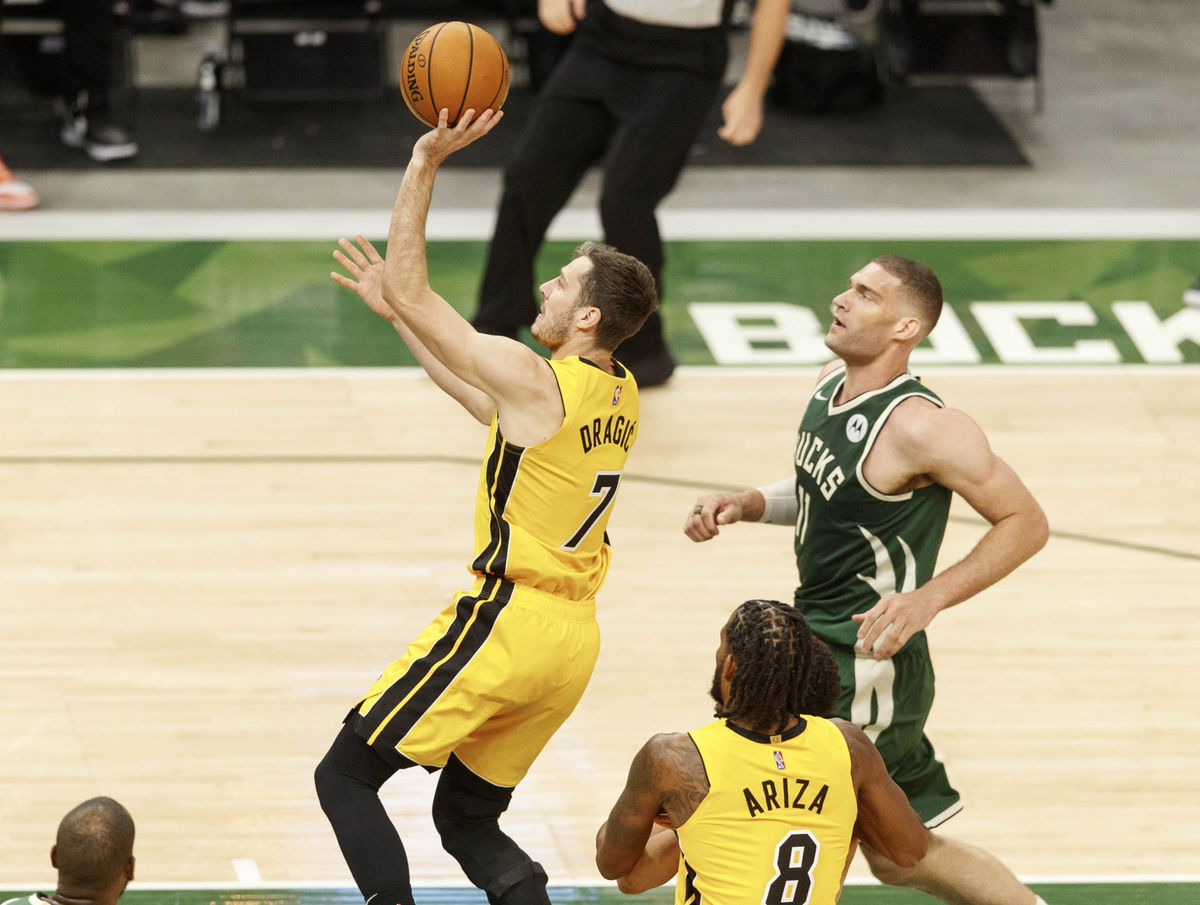 However, the 35 YO guard has only championships in mind. He said: "For me, it's only championships or bust. Going to Miami that was a situation where I feel like this is what they wanna do. I have a close friend, Jimmy Butler, there and I feel like Miami, that's what they wanna do. It's about winning championships."
"If you aren't playing for championships, what are you playing for? And that's the only thought process that went into my free agency is where do I go to become a champion."
He went on to elaborate on how he still feels the rollercoaster of emotions of not returning to Toronto. It was emotional for him to leave, but at the end of the day, it was a decision according to the prevailing circumstances. Kyle Lowry spent 9 whole years in Toronto, helping them win a championship in the process.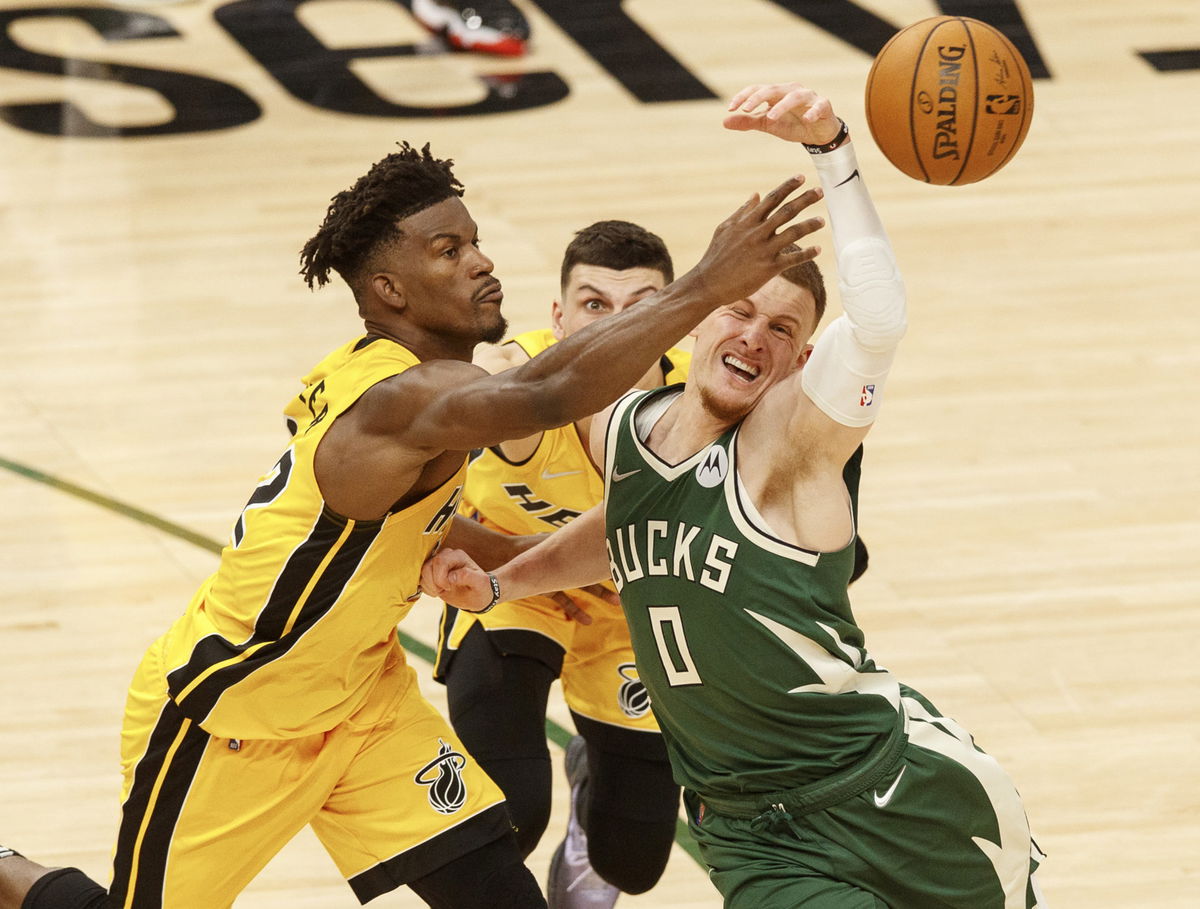 He averaged 17 points, 5 rebounds, and 7 assists in his last season in Toronto. Now, the 6-time All-Star will start his new journey in Miami with close friend, Jimmy Butler.
Can Miami win the Championship?
2020 was proof that Miami can not be taken lightly. Moreover, now they have some serious firepower at their disposal.
Firstly, their defense is one of the best in the league. Hard defensive players like Lowry, Butler, and PJ Tucker will suit up for Miami next season. It will be difficult even for the best offensive players to get past that kind of defense.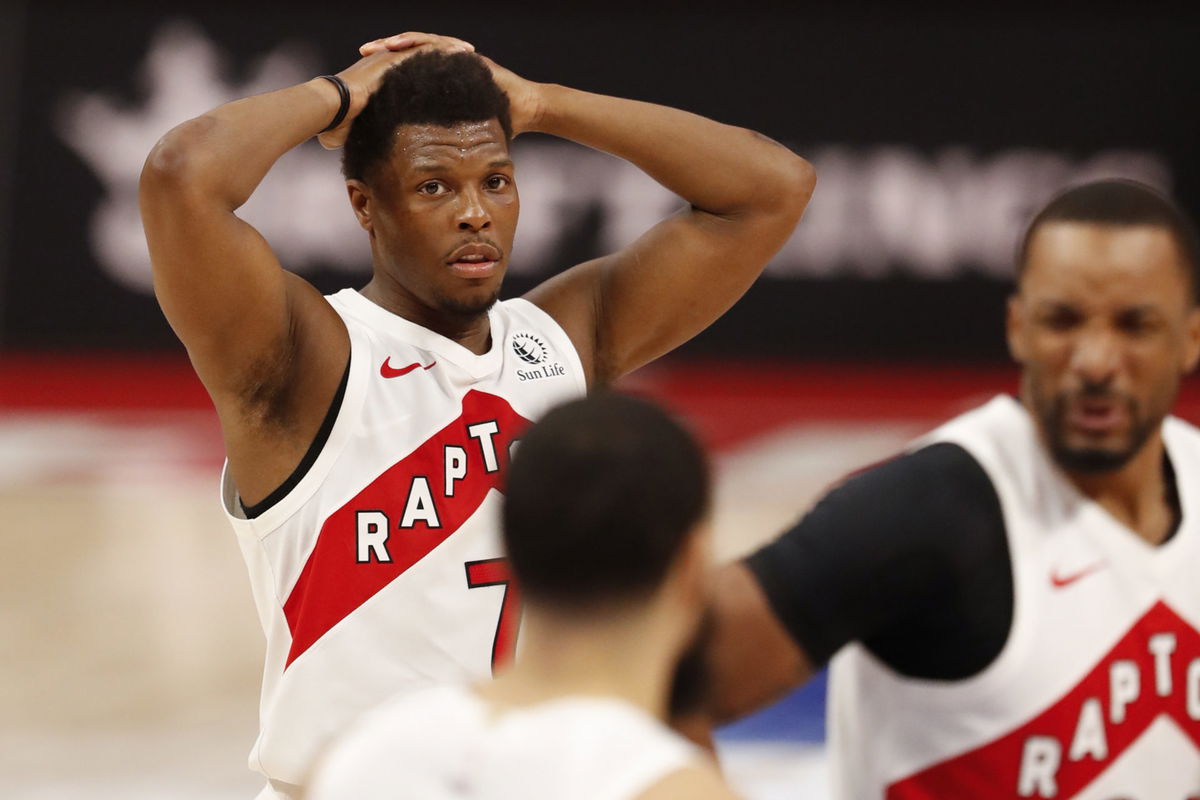 Secondly, they have versatility in their squad. They have various players who specialize in every area of the game. Someone like Bam is a great inside scorer while Duncan Robinson can shoot the lights out. They also have athleticism with Victor Oladipo. Hence, they can score on all dimensions.
Watch this story – Ben Simmons, Kyle Kuzma, and Other NBA Players Who Had a Disastrous 2020-21 Season
Therefore, Miami will sure be underdogs in the coming season. If all players manage to work together, they have a chance at being contenders as well. Do you think Miami can win the title? Let us know in the comments below.
The post 'Championship or Bust': Kyle Lowry Explains His Reason Behind Joining Miami Heat in 2021 Free Agency appeared first on EssentiallySports.