Max Verstappen is obviously looking forward to his home race in the Netherlands. The Orange Army will fill the Grandstands, cheering Max on as he makes his way around Zandvoort. But, is this bad news for Lewis?
Ever since the incident at Copse in Silverstone, Lewis Hamilton's rapport with the fan was declined. Fans, especially those supporting Max, have been booing the 7-time champion ever since. However, Verstappen stated that there's nothing he can do to change this; he did this by drawing an analogy to football fans.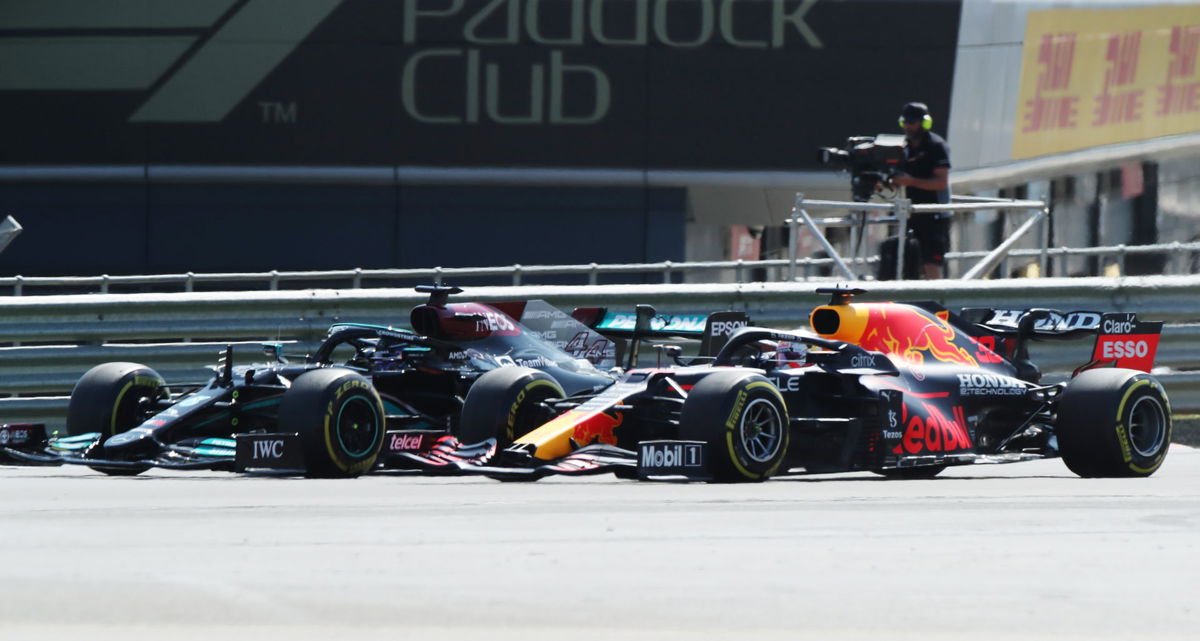 In an interview, Max said, "Well, when a football team travels to another team for an away game, they have to expect boos. The fans are passionate about what they do. And I've never met a football team who stepped up to the mics and said – please don't boo our opponent."
Read more: Rosberg Makes a Grim Prediction for Lewis Hamilton at Dutch F1 Grand Prix
Even if he were to say something, the Dutchman believes it would make no difference. "That's just the way it is, and it's definitely not my job to moderate the fans. I also can't imagine that they would listen to me."
Exciting home race for Max Verstappen
Looking forward to the newly done-up track, Verstappen couldn't contain his excitement to get his car to the tarmac. "The whole system makes a fabulous impression, everything looks very cool that has been set up here. And I am convinced – the track will be so much fun for us pilots. I'm curious to see how fast we will be here with the F1 racing cars."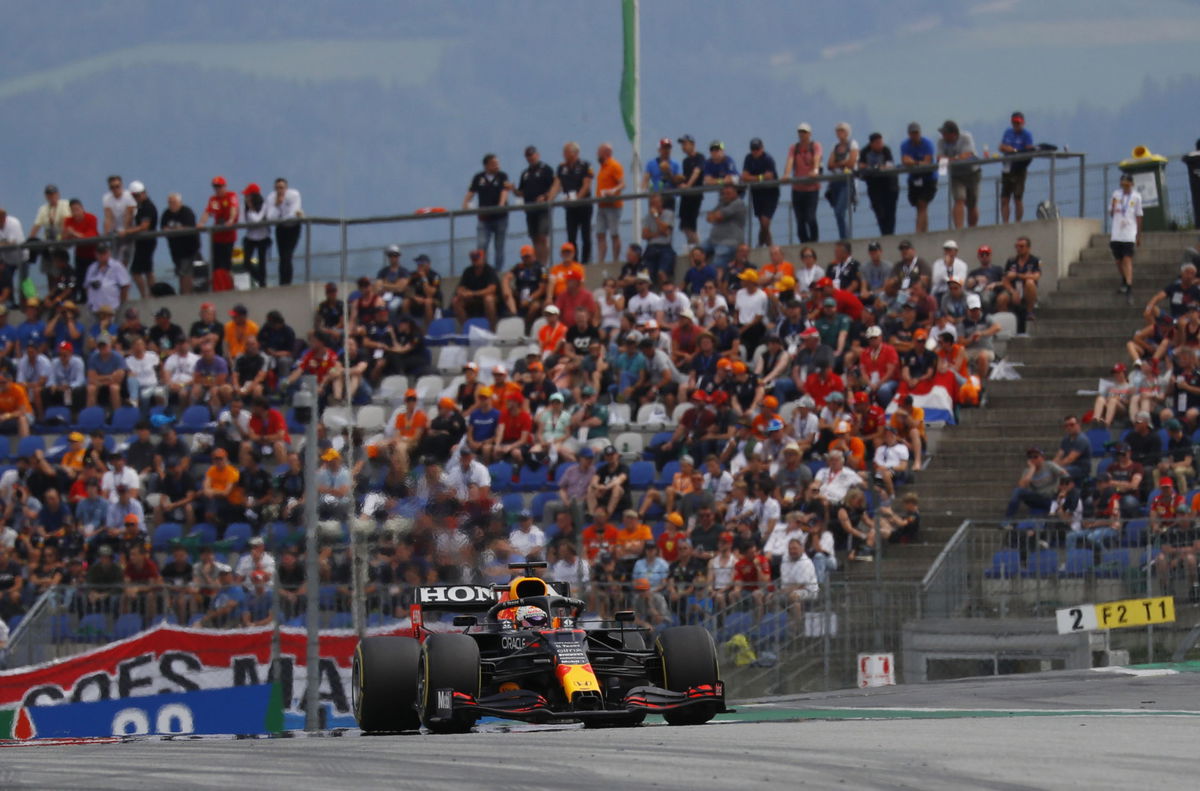 Nonetheless, the driver believes he'd have to wait till Friday to learn about the pace on the track. Still, he remains confident with the car given to him. "But we've been competitive on most tracks this season, so it shouldn't be any different here."
As the rivalry faces another round, the three-point gap will soon change. Will the booing fuel Lewis or will Max draw power from the fans? A lot can change at Zandvoort.
Watch this story: Lewis Hamilton's Biggest F1 Crashes
The post "Fans are Passionate" – Max Verstappen Defends Potential Lewis Hamilton Heckling at Zandvoort appeared first on EssentiallySports.