The Philadelphia 76ers choked when it mattered and crashed out of the 2021 NBA Playoffs. They entered into the series as favorites against the Hawks, but now seven games later, they're packing their bags for home. And to make matters worse, there might be trouble brewing up between their duo of Ben Simmons and Joel Embiid.
In the post-game press conference, Embiid talked about where he felt the 76ers lost the game. He said, "I'll be honest. I thought the turning point was when we — I don't know how to say it — is when we had an open shot and we made one free throw…"
The play he is referring to is where Simmons had an open dunk but chose to pass instead. He was posting up against Hawks' Danilo Gallinari and managed to beat him. With the rim wide open in front of him, he passed it to an unexpecting Matisse Thybulle. The sophomore tried to go for a finish but was fouled. He proceeded to make just one of his two free throws.
Embiid looked bewildered when he saw these events unfold in front of him and would have lost his patience with Simmons right then. The Australian finished the game with just 5 points and although he had 13 assists, that was clearly not enough.
here is Joel Embiid's reaction when Ben Simmons passed up the wide open dunk pic.twitter.com/lrfdYiYpkv
— Rob Perez (@WorldWideWob) June 21, 2021
READ MORE – Is it High Time for Philadelphia 76ers to Trade Ben Simmons After Yet Another Playoff Failure?
How long will the Philadelphia 76ers continue with this duo?
In the last few years, fans observed how Simmons and Embiid weren't able to fully co-exist with each other. Other guard-big duos have at least one player who is a proficient shooter. But when it comes to Simmons and Embiid, neither of them have a reliable jumpshot. The Cameroonian has still developed a mid range shot and can occasionally hit threes. But Simmons has no shooting ability at all.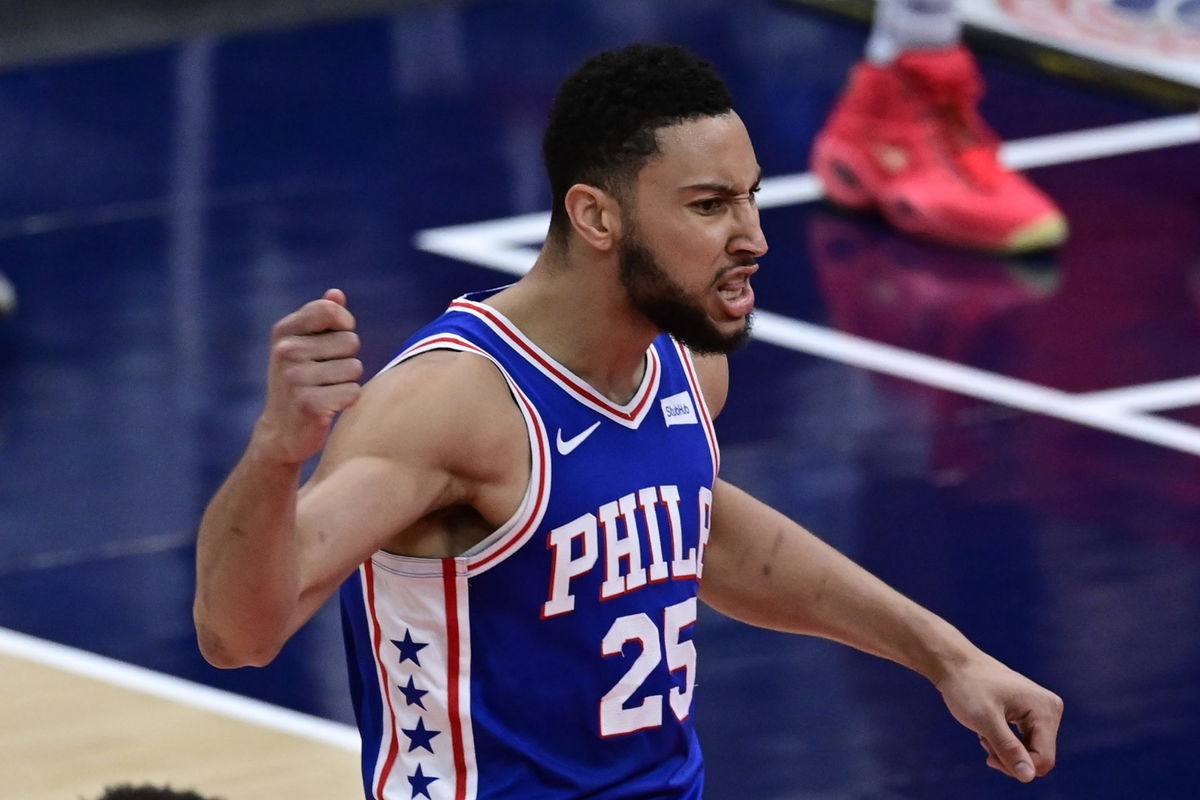 That handicaps the team, and the rest of the roster has to be filled with players who can shoot. There is no doubt about Simmons' playmaking and defensive capabilities. But paying him $170 million just to do that is a massive overpay.
The 76ers need to get rid of Simmons as soon as possible, and give Embiid some real help. Not a player who needs to be benched in the clutch because of his inability to make free throws or jump shots. Embiid is an MVP candidate and if the 76ers fail to surround him with a capable cast, he might think about leaving when his contract is up.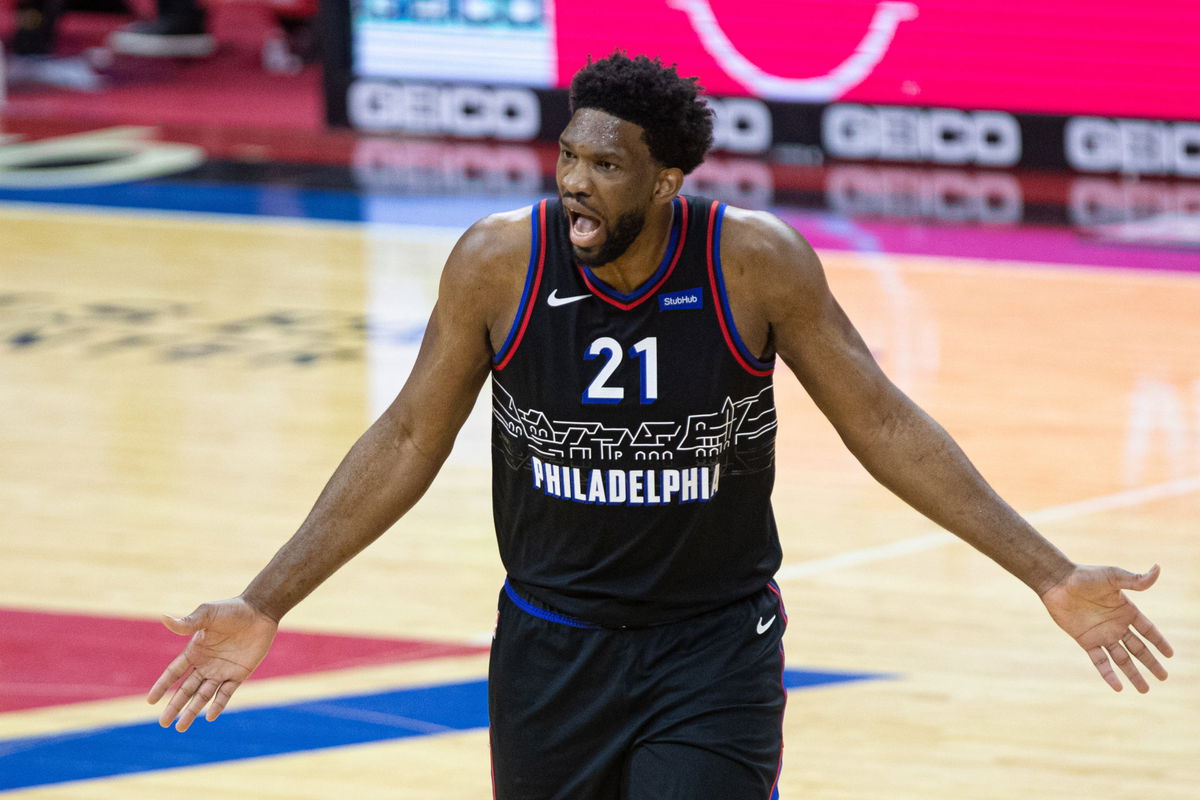 WATCH STORY HERE – Devin Booker, Dennis Rodman & Other NBA Players Who Have Dated Gorgeous Celebrities
The post 'Had an Open Shot': Philadelphia 76ers' Joel Embiid Indirectly Blames Ben Simmons for Game 7 Loss to Hawks appeared first on EssentiallySports.