At the 2021 French Grand Prix, Max Verstappen won the race ahead of Lewis Hamilton. Sergio Perez took the final podium slot, though it meant that Valtteri Bottas missed out. During the race, there was a bit of an argument between Bottas and the team on the radio regarding strategy. The Finn was quite foul-mouthed and berated the team for not changing the strategy.
Watch Story: What Are Sprint Races & Where Will They Be Held?
On a surprising note, team principal Toto Wolff was happy about the matter. In a way, he was glad that the Finn was trying to prove that he was no pushover. Wolff said, "I find it great. Finally he starts to criticize! He's finally letting it out and it's a joy to watch!"
Pressed on what Bottas needed to do to keep his Mercedes seat, Wolff added, "Today's race! He drove really well. He was there all the time, always on the pace. I see a good development. What this means for next year is too early to say, both for George and Valtteri."
What else did he say about Valtteri Bottas?
The Mercedes team boss acknowledged that the Finn is doing everything he can to secure his seat. Currently, Mercedes is caught between Bottas and William F1 star, George Russell. In the buildup to the French Grand Prix weekend, there were increasing whispers that Russell could be in for the 2022 season.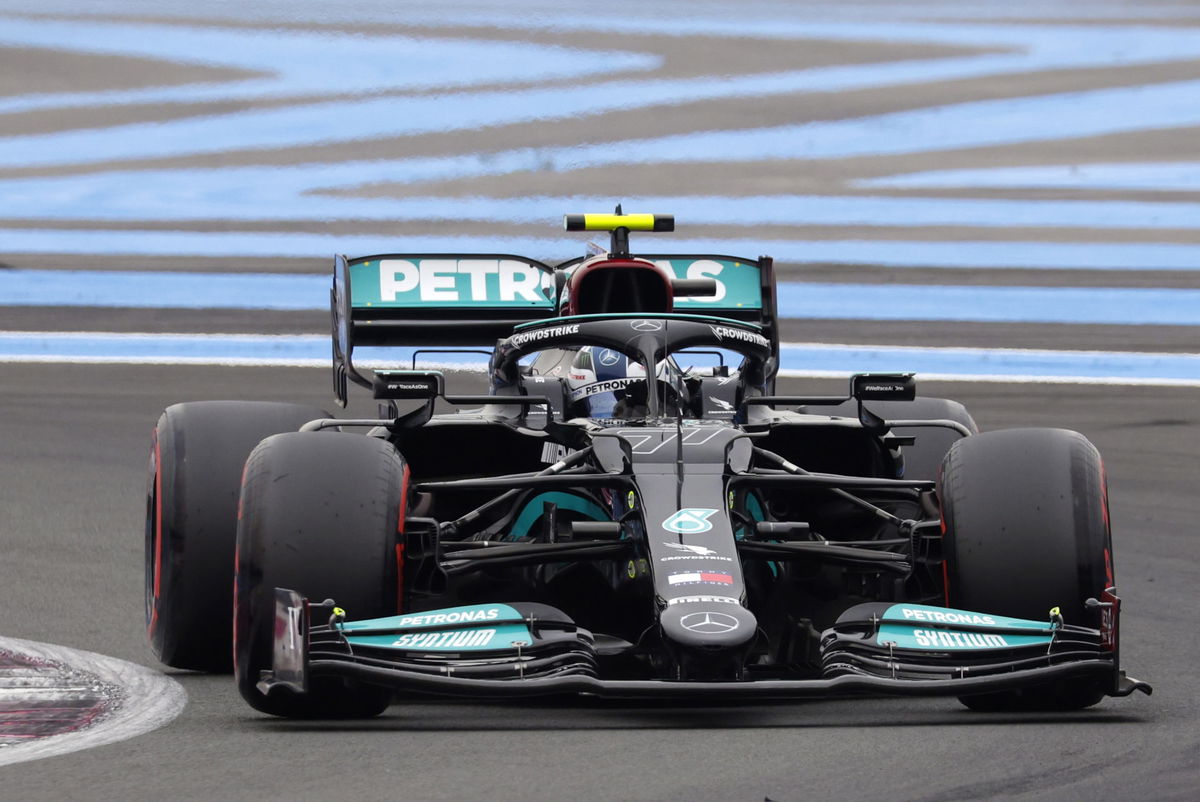 Obviously with the added pressure, the Finn will be keen to not let that happen to him. He has already had a difficult start to his campaign in the 2021 season. Bottas is trying his utmost to bounce back and Wolff can be sure that the Mercedes team will support him every step of the way.
The #77 driver admitted that he was clearly stating his feelings on the matter. Valtteri Bottas clearly did not enjoy the final stint and felt like a 'sitting duck'. So he firmly believes that his angry radio rant was justified.
READ MORE: Lewis Hamilton Explains Why Mercedes Failed to React to Max Verstappen's F1 Pit Stop
The post Toto Wolff Explains How Valtteri Bottas' Furious Rant Affects His 2022 Mercedes F1 Chances appeared first on EssentiallySports.