Former Bellator MMA lightweight champion Michael Chandler is on the cusp of becoming UFC lightweight champion, come this Saturday at UFC 262. 'Iron' had made an impressive debut against Dan Hooker at UFC 257 where he got the better of him via T(KO).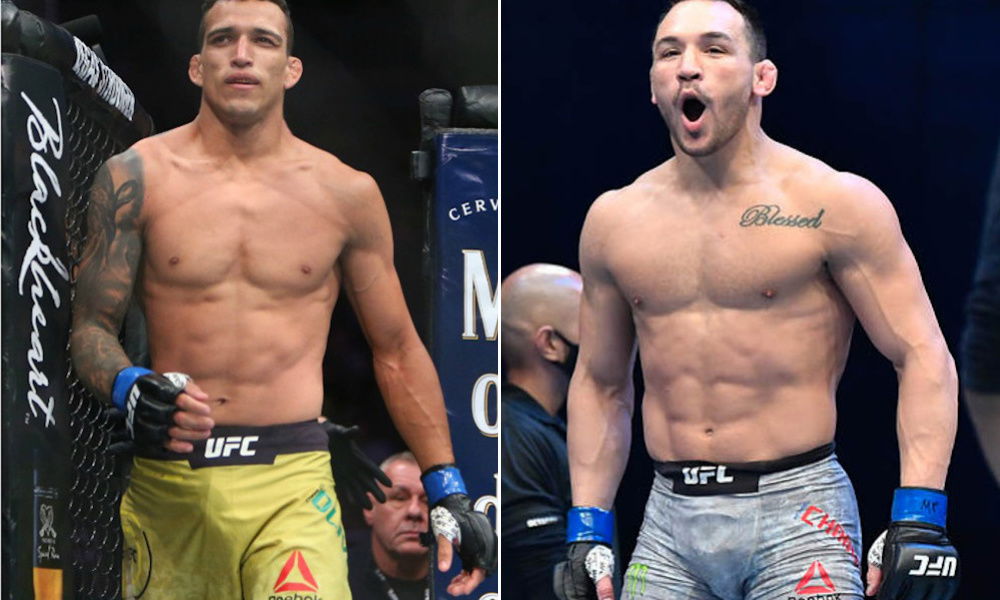 Prior to facing Charles Oliveira, he got some confidence boost up as his friend and fellow fighter Tyron Woodley had some encouraging words for him.
Woodley considered himself a big brother to Chandler. "Like a big brother, I have seen him come from so many different levels," he said.
"And then he always talked about this moment, he always talked about wanting to be the best, the best in the world, wants to be best and have the glory and have the fame and have all these things.
"I know he's got that Tiger style. I'm sending love out to him, peace, and prayers. He represents us when he goes out there. Not just to wrestle, not just the OG fighters, but just that pedigree of people that did it the right way and worked hard," he concluded.
Chandler got emotional after hearing such words. He then described how he came through the ranks and wanting to get the taste of success.
"Man, it's pretty emotional because when I think about Tyron and I think about Ben and I just think about being a Mizzou Tiger, I think about where I came from.
"I think about walking on to the University of Missouri. I was the lowest guy on the totem pole, I was the guy that didn't really truly believe that ridiculous success was something that I can achieve."
Michael Chandler on Woodley and Ben Askren
Chandler (22-5) had some words for Woodley and Askren. "I worked hard, you can ask Tyron — Tyron was a 5th-year senior, Ben was a 3rd or 4th year when I came in, they already had the accolades, they already had the mindset, they had the achievements and I looked to those guys like they were gods," he said.
'Iron' said he wanted to emulate those two. He even described how they motivated him to become an All-American and national champion. Something he later achieved as he became Division 1 level All-American and also applied his trade for NCAA championships.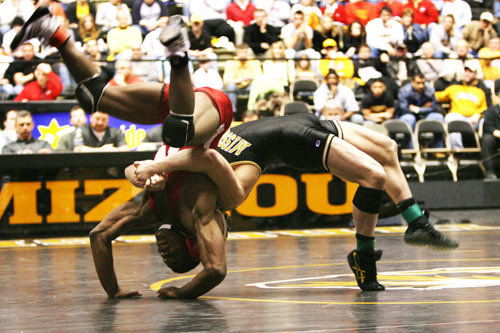 Chandler has certainly achieved stardom in his career and in his next fight, he will look to add another glorious moment in his already glittering career.
Can he bring the gold home?
READ MORE: VIDEO: The Infamous Conor McGregor And Tony Ferguson Controversy
The post Tyron Woodley Sends Love To 'Tiger Style' Michael Chandler Ahead of UFC 262 appeared first on EssentiallySports.