UFC bantamweight Davey Grant lost a decision to Marlon Vera at UFC Fight Night: Jung vs Ige at the UFC APEX. The loss brought an end to Grant's impressive 3-fight winning streak. As part of that run, he had earned two knockout finishes in his last 2 fights against the likes of Martin Day and Jonathan Martinez.
Despite the setback, fans recognized the valiant effort put forth by the 35-year-old Englishman. He also took to social media to send a message from the hospital after his fight.
"Still smiling

Hats off to Chito for a great fight. Thought it was really close but no regrets, left it all in there and absolutely gutted not to get the win. Heal up, lots of family time then back in the gym and we go again! Thank you so much to everyone for the constant support it really means the world to me.

," wrote Grant.
'Dangerous' might have lost the fight, but he certainly gained some new fans during the bout. It was a war in which his heart, grit, and toughness were on full display.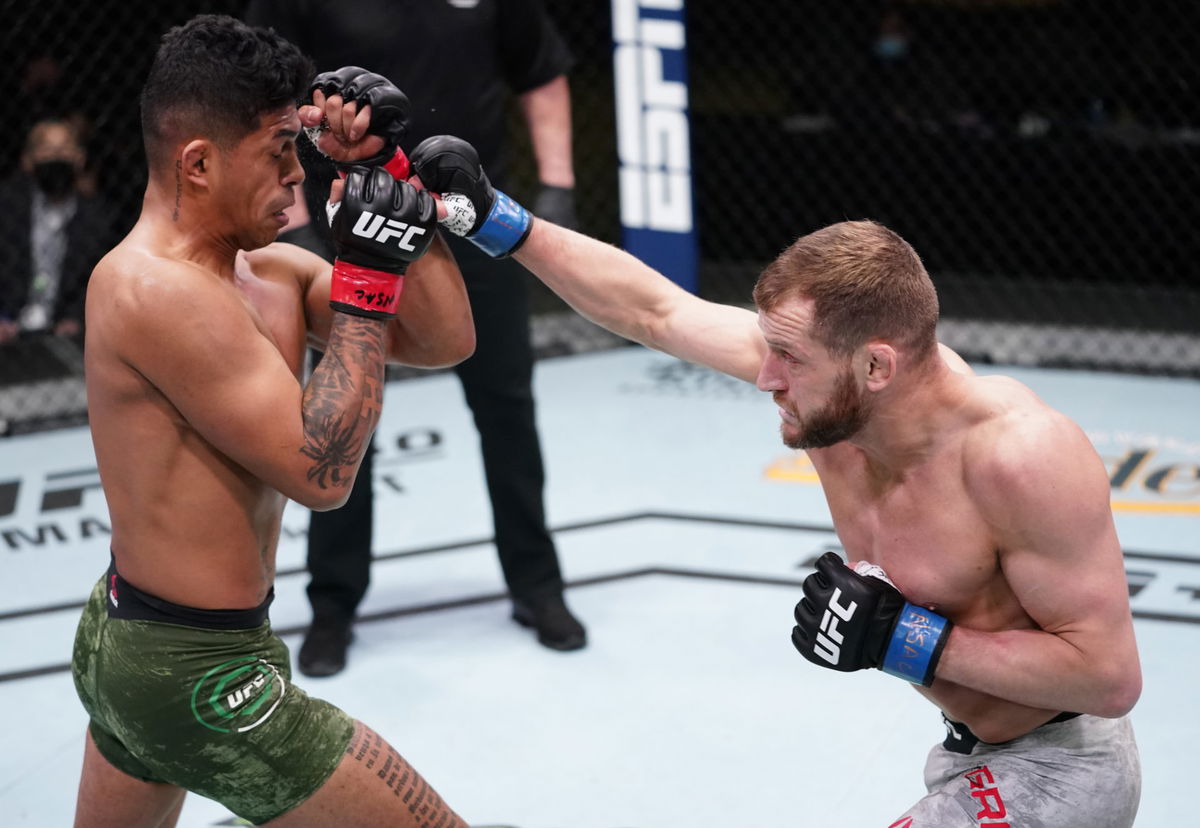 Vera made the most of his opportunity after suffering a loss to Jose Aldo in his last fight. 'Chito' will now look to get a higher-ranked opponent in his next outing to the Octagon.
Also Read: WATCH: Anderson Silva Trolls Julio Cesar Chavez Jr. in the Third Round of Their Fight
What's next for Davey Grant after his loss to Marlon Vera?
Despite the loss, Grant's performance was certainly a statement. He made a point that he is more than capable of hanging in there with a top contender like 'Chito'. So, it only makes sense that the UFC matches him up against another top contender next.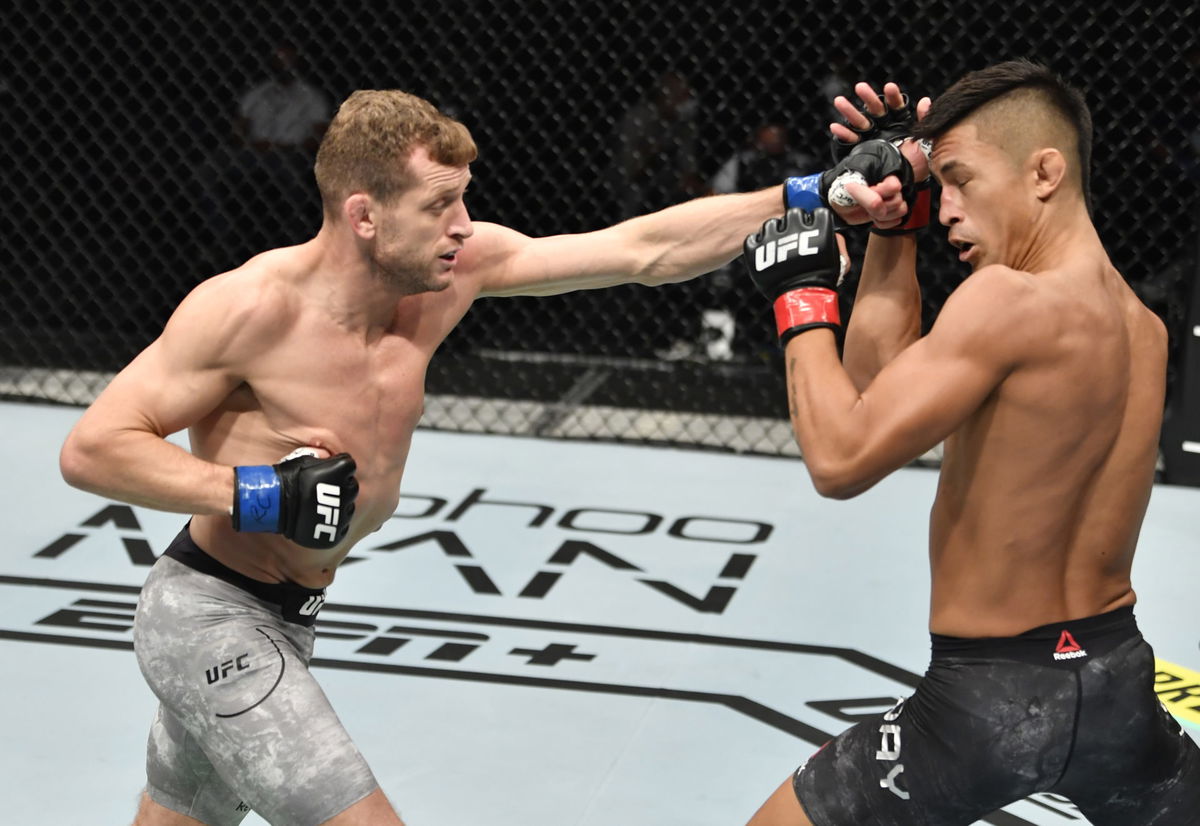 Given the current state of the UFC's bantamweight division, there won't be any shortage of opponents once 'Dangerous' is ready to make his return. But for now, healing up from the damages taken has to be his first priority.
What's next for Grant and Vera? Let us know your thoughts.
WATCH THIS STORY: Best finishes from UFC Vegas 29 fighters
The post UFC Bantamweight Davey Grant Releases Statement Following Loss to Marlon Vera appeared first on EssentiallySports.