The Clippers, despite starting out as a #4 team, took down #1 seed and now stand in a better position than last season. Although they lost their opening game of WCF against the Phoenix Suns, their form suggests that they can bounce back any given night. 
As of now, the concern for the Clippers has less to do with their early loss and more to do with Kawhi Leonard's injury management. In the games where they can take advantage of Chris Paul's absence, they're facing their own troubles.
When is Kawhi Leonard returning? 
Kawhi Leonard recently joined the list of All-Stars who missed at least one playoff 2021 game because of injury. On June 14, the 5x All-Star injured his right knee in the game against Utah Jazz. In his last game, The Claw scored 31 points and placed the Clippers in a winning position before landing awkwardly on his right leg and leaving in Q4. Later, the rumor of an ACL injury started circulating as the 2x Champion missed the following two outings.
However, there is no such confirmation after his injury's imaging and one can still hope for a comeback.
But notably, The Claw will miss the initial two games against the Suns as a surety and one can only expect an update prior to Game 3. Before this, Kawhi had missed 20 games in the regular season because of reasons like mouth laceration, lower back issues, right foot soreness, and resting days. 
Read more – 'Just About Getting Better': Phil Handy Reveals How Kawhi Leonard Wanted to Train With Kobe Bryant
How did the Clippers lose Game 1 against the Suns?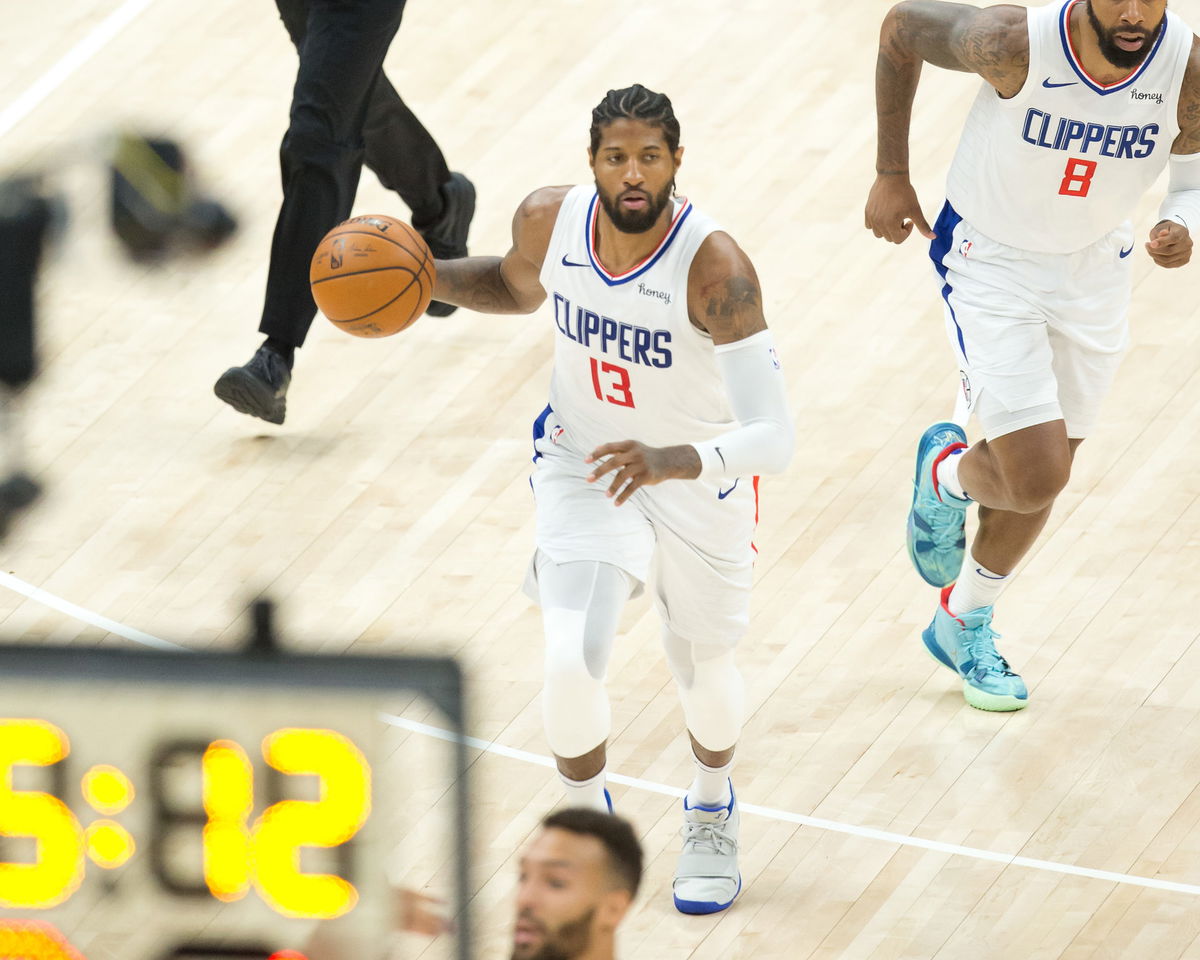 For one, Terence Mann, the hero from semis' Game 6 failed to touch the double figures. In fact, only two Clippers starters could enter the club and that hammered their chances. Additionally, Devin Booker scored his first playoff triple-double and De'Andre Ayton added trust in an already balanced starting five. Cameron Payne, who started at Chris Paul's position, delivered 11 points, 3 rebs, 9 assists, 1 steal, and a block to help his squad.
But all said and done, the Clippers have bounced back twice after going down 0-2 in the series. And with Kawhi expected to play Game 3, one can hope for a crazy series. So, whom are you supporting? Help us know in the comments.
Watch this story – Kawhi Leonard/Paul George and Other Great Duos from This Season
The post Will Clippers' Kawhi Leonard Return Against Phoenix Suns? Injury Updates and More appeared first on EssentiallySports.