UFC lightweight Conor McGregor posted a Father's Day post that has got the attention of the MMA community. In classic 'Notorious' fashion, McGregor's post wishing everyone a 'Happy Father's Day', he added a caveat to his wish. Fans of McGregor have come to expect nothing less from the brash and outspoken Irishman.
Furthermore, McGregor's post has also garnered attention due to the fact that he is seen sporting a black eye. Conor McGregor is less than three weeks away from his trilogy fight against Dustin Poirier and it's clear he's getting ready. The scrap is McGregor's opportunity to clinch bragging rights and is likely to secure a title shot against Charles Oliveira.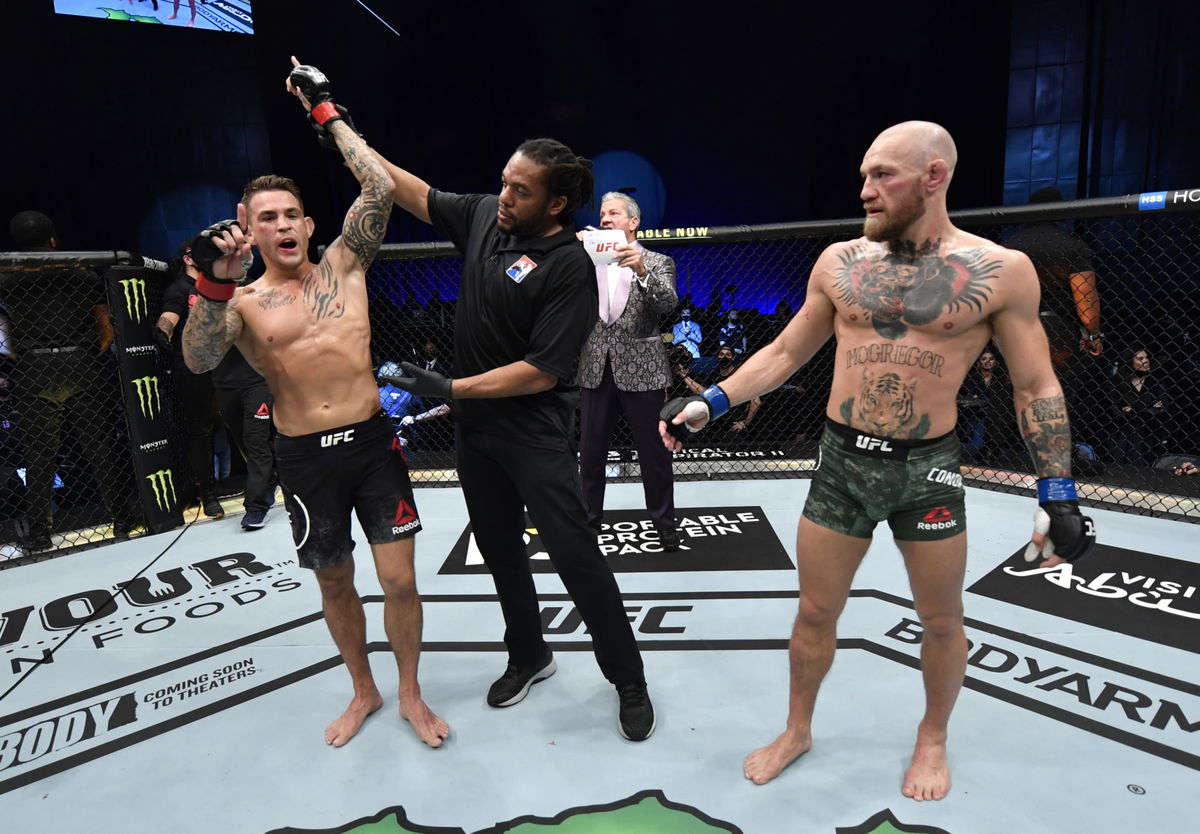 It's well known that McGregor ramps up the intensity of his training in the weeks leading up to a massive fight. Many see the bout as a 'Do or Die' scrap for McGregor as he's coming off a violent TKO defeat. Another stoppage loss could potentially cause irreparable damage to his star power going forward.
Also Read- WATCH: Valentina Shevchenko Shows Off Her Insane Dance Skills in a New Video
UFC 257: Dustin Poirier vs Conor McGregor 2- Rewind
McGregor came into the second fight against Dustin Poirier off a KO win that came back in 2014. However, Poirier had undergone a massive transformation since then and was shaping up to be a championship-caliber lightweight. 'The Diamond' showed his mettle in the rematch by implementing the perfect game plan.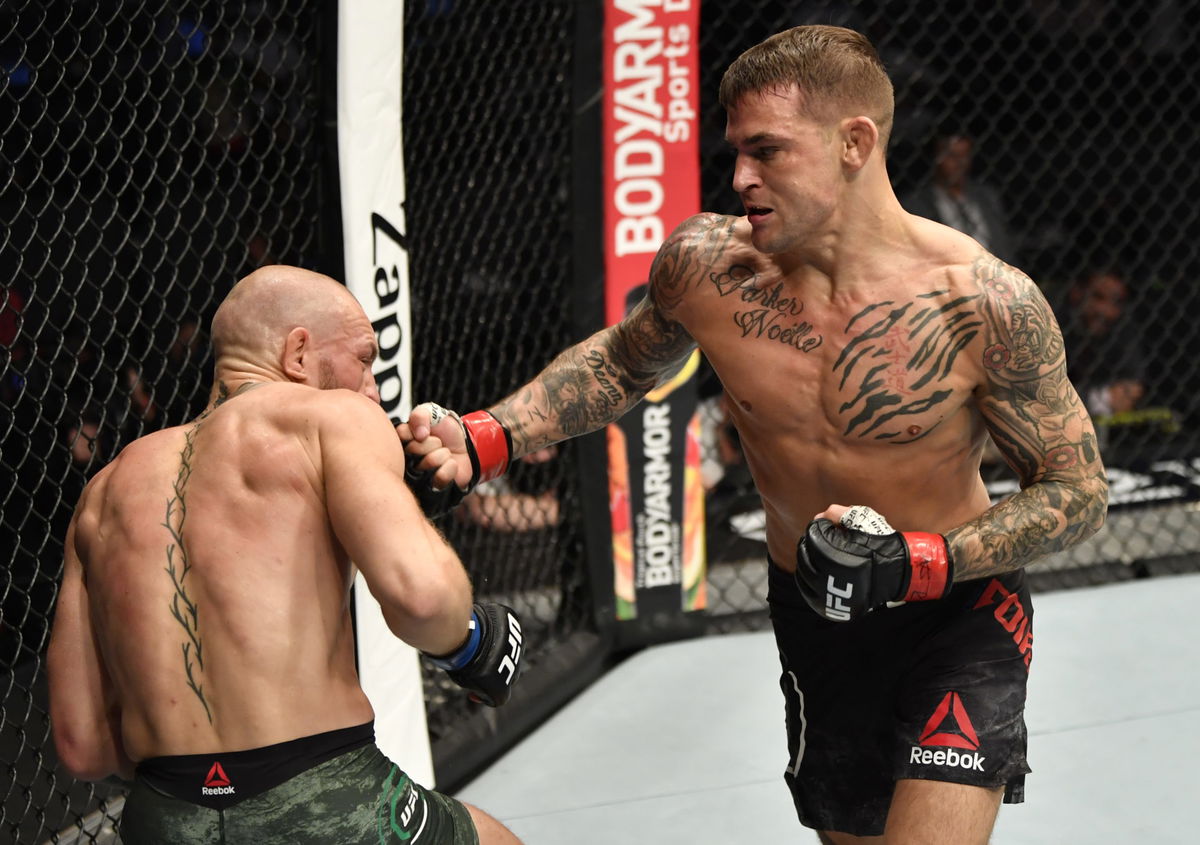 After eating some heavy shots from McGregor, Dustin Poirier decided to exploit the Irishman's wide stance. He began to chop away at Conor McGregor's lead leg until he was practically immobilized on the feet. Dustin Poirier then landed a series of precise shots to McGregor's dome as he was visibly compromised on the feet.
The visual of seeing Conor McGregor slumped up against the cage was something that fight fans couldn't have envisioned a few years back. However, he's going up against a much-improved version of Dustin Poirier who is confident he can replicate his success. There's no doubt that the entire world will tune in for the career-defining trilogy set for July 10.
Read this story: UFC Champions Who Never Successfully Defended their Belts
The post 'You Other Little Bi**hes Make Me Sick'- Conor McGregor Posts Father's Day Update in Style appeared first on EssentiallySports.